At Rodley Motors we are experts in American parts and garage services. We have been sourcing parts and repairing cars for over 40 years, during this time we've learnt a thing or two about what our customers' desire from a garage.
Garage Services & MOT

At our Cutler Heights base in Bradford, we offer a full range of garage services for your car or commercial vehicle, including MOT, service, repairs, breakdown recovery and diagnostics, as well as some more specialist services.
Car & Commercial Parts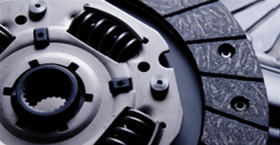 If we've learned anything over the past forty years in the American parts business, it's that nothing is as straight forward as it seems. Sourcing parts for American automotive and commercial applications is something that we're proud to call ourselves experts in.
Marine Engines & Parts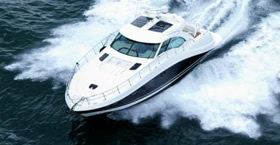 Our marine department was introduced around 20 years ago when it was seen that there was a demand in the marine field for replacement parts and engines for American derived units. We have gained a great understanding for this market.